Hello Eagle City Winery Friends,
Because of you it's been a great year at Eagle City Winery! Thank you for visiting our winery, enjoying our wines, and for giving them as a gift to your wine loving friends. We really are grateful for your support.
Each year about this time we host our annual Spring/Summer Open House. Please accept this invitation to join us for our Open House (July 12-13). Enjoy free wine tasting, snacks, live music, tractor trolley rides in upper Eagle City Park and donkey cart rides behind EC the winery mascot. Bring your friends for a great afternoon of entertainment. Our events are family-friendly and give us all a chance to reconnect (or if you're new to Eagle City Winery, a chance to visit a little and for you to try our wines).
We'd love to have you visit us soon and remember we're back to our normal business hours. Open Tuesday-Saturday: 10am to 5pm; Sunday: 1pm to 5pm; and closed Mondays.
Hope to see you soon!
Ken & Carolyn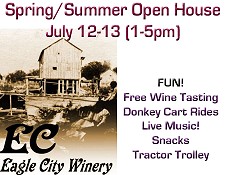 SUMMER OPEN HOUSE - JULY 12-13: Spring/Summer Winery Open House at Eagle City Winery (July 12 and 13, 1:00 to 5:00 PM) Free wine tasting , snacks, live music, tractor trolley rides in upper Eagle City Park and donkey cart rides behind EC the winery mascot. Bring your friends for a great afternoon of entertainment. Try our new wines Harvest Blend and Strawberry Wine!
HEARD AROUND THE WINERY: One thing we commonly hear around the winery is: "We have not tasted a wine here that we do not like." Of course, in all modesty we have to agree. If you want a great wine tasting experience, Eagle City Winery is just the spot.
So if your want to do a wine tasting at a place that has no wines that you will not like, Eagle City Winery is your spot.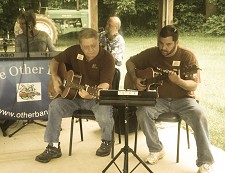 WINE TASTINGS: Look for us in Altoona on July 19 (from 11am - 2pm) at the Fareway store. Come visit with us and sample some of our favorite wines.
JUDGING WINES: Eagle City Winery is committed to making quality wines and that means more than just loving the wines we make. We go to great lengths to ensure our wines are the highest quality and that means submitting our wines to the Iowa Quality Wine Consortium IQ Program for review. As another indicator of quality we send many of our wines to state, regional and international wine competitions to get a second opinion from very experienced wine judges. And finally, in an attempt to keep our palate sharp we participate in wine judging events, such as the Iowa State Fair Amateur Wine Competition. In fact, Ken (owner and winemaker) will be judging with a panel of skilled wine judges at the State Fair on July 26th. Good luck to the amateur winemakers!
ASK FOR QUALITY WINES. Not sure which Iowa wine to choose? Use your IQ. Wines with Iowa Quality (IQ) Wine Consortium seals have been independently tested and quality approved so choose confidently and enjoy Iowa Quality wine! We're proud to announce our newest wines: Harvest Blend and Strawberry are IQ approved - That makes a total of 13 Eagle City Wines that are Certified!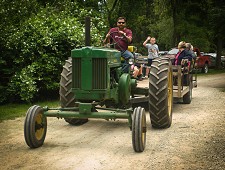 WINE UPDATE & INFO: Summer is the perfect time to visit Eagle City Winery during one of the beautiful June weekends. Plan your trip soon and try some of these wines.
NEED EVENT SPACE?: Need a venue for your upcoming special event, wedding rehearsal, reception, reunion or party? Eagle City Winery has facilities and space available to rent. Please visit our website: www.eaglecitywinery.com or call 641-939-7755.
NEW RETAIL OUTLETS: You can now find Eagle City wines at these fine retail locations. Visit: www.eaglecitywinery.com and click on "Retail Outlets".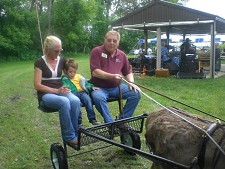 ONLINE STORE: Want to ship Eagle City wines to friends across the country? We currently ship our wines to 18 states across the US. Give your family and friends a taste of Iowa by sending them a bottle or two today!
Check out our online store: https://www.vinoshipper.com/wines/eagle_city_winery


EC WINES IN IOWA: Does your favorite wine store carry Eagle City wines? You can help us find new homes for our wines, simply by dropping us a note winemaker@eaglecitywinery.com or posting a note on our Facebook page.
You can find Eagle City wines at many Iowa locations: http://eaglecitywinery.com/pages/ - click on the Retail Outlet tab.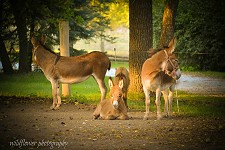 FACEBOOK: "Like" us on Facebook, share your memories and photos. Find us here: www.facebook.com/EagleCityWinery